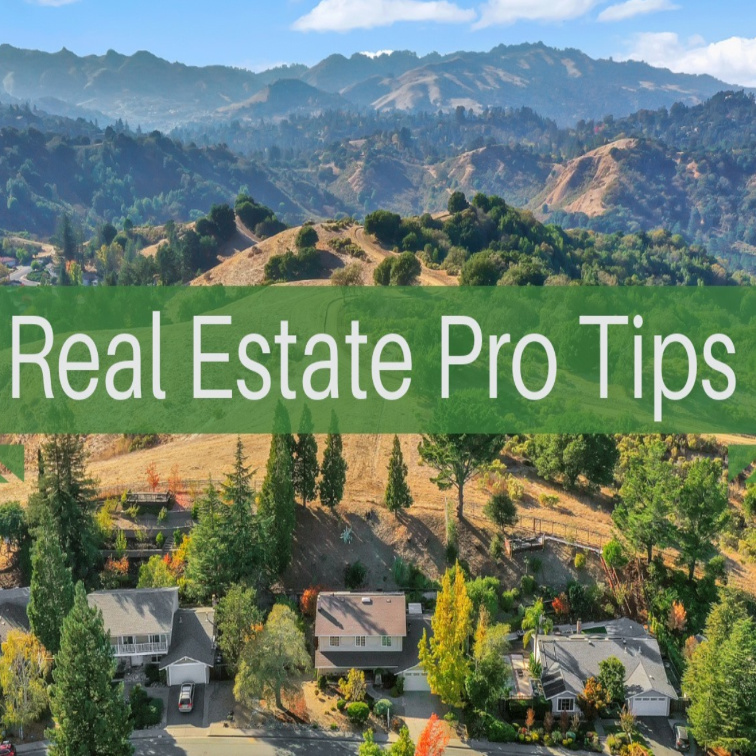 What You Need to Know About Homeowner Insurance.
Homeowner insurance is not required by law. The purpose of insurance is to make you "whole" again should your property experience a loss. Your home is likely to be your most asset, and protecting this asset is essential. Also, if there is a lender involved, homeowner insurance is a requirement.
Listen to our podcast. Pete Sabine and Leslie Whitney interviews their guest, Alie Lopez. Alie is a Senior Sales Associate with Pro Insurance Solutions and she provides useful information and valuable insight about what you need to know about homeowner insurance.
Visit the Pro Insurance website
Alie Lopez can be reached at 415-223-7514 or alie.lopez@proco.global
:50 Start
1:17 Basics of Home Insurance
2:56 Standard and Basic Policies and Additional Items
4:00 Extended Replacement Costs
7:00 Adding Coverage Beyond the Standard
7:33 Natural Disaster Coverage
8:14 Identity Theft Coverage
9:26 Umbrella Policies
11:43 Tips to Reduce Premiums
12:25 New vs Old Home Insurance
13:39 Filing a Claim
14:19 Wildfire Coverage
16:04 Recommendations for insurance when to buying a home
17:14 Flood and Fire Hazard Zones
18:01 Preparing a Home For Sale for insurance coverage
18:45 Wrap Up/ Contact Info
Find our podcasts here:
Learn more about Pete Sabine & Leslie Whitney here:
Share
|
Download