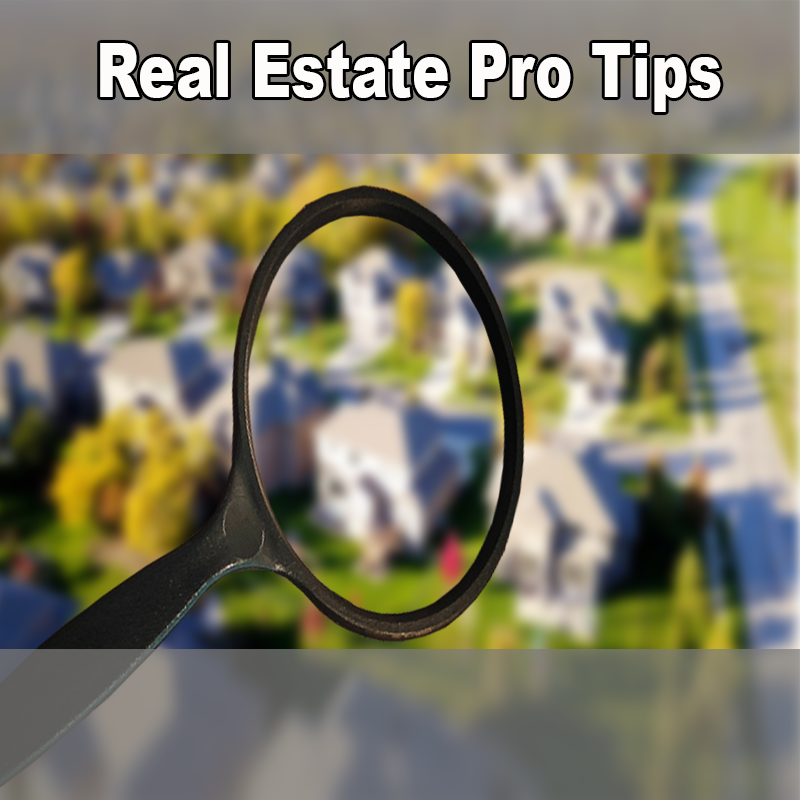 Welcome to Real Estate Pro Tips. The topic is California Proposition 19 Property Tax Modifications.
Prop 19 is known as the "Property Tax Transfers, Exemptions, and Revenue for Wildfire Agencies and Counties Amendment".
Pete Sabine and Leslie Whitney review the changes and impact of Prop 19 for California homeowners. 
1:14 Prop 19 Background
2:28 Transferring Taxable Value
3:48 Changes to the Number of Times You Can Transfer
4:16 Transferring Basis for Properties of Equal or Lesser Value
5:56 Transferring Basis for Properties of Equal or Greater Value
7:20 Primary Residence rules
8:11 Impact on State Property Tax Revenue
8:55 The Future of Prop 13?
10:44 Impact on housing inventory, affordability and homebuyers
11:54 Inherited residential real estate changes
12:27 When should you transfer a property?
13:46 Potential Drawbacks
14:49 Wrap Up
Find our podcasts here:
Pete Sabine & Leslie Whitney
Call or text 925.297.5335
Visit Our Five Star Team
Compass. License #01866771
Share
|
Download