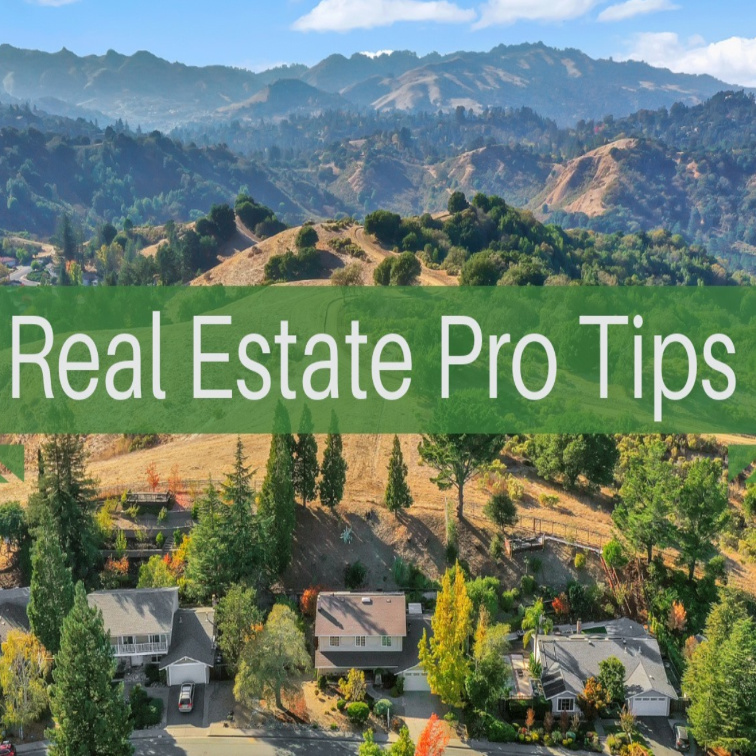 Welcome to Real Estate Pro Tips.
The topic is how to buy your next home before you sell your current home. You will learn about a home buying strategy using consumer bridge loan financing that provides a competitive edge in our fast pace real estate market. Many homeowners who want to sell are stuck in a holding pattern because they have been told by their lender that they must sell their existing home first to qualify for a home loan. Homeowners are choosing to stay in their homes believe they will not be able to compete with buyers who do not have a home sale contingency or have all cash to purchase a home.
Selling your home first without knowing where you are moving creates anxiety in the homebuying process, especially when the supply of homes for sale is limited. In our competitive real estate market, any contingencies in your purchase offer signal risk to a Seller, especially if the contingency is related to the sale of your current home.
Most home sellers will not accept a purchase offer if there is a contingency for selling another property. One primary reason is the home sale contingency will impact their ability to buy their next home with a chain of home sale contingencies linked to their purchase offer.
One option is to buy your next home before offering your current home for sale.
Other things you will learn:
Other ways a consumer bridge loan can be used to help purchase a primary residence
Rates and fees accompany a bridge loan
What borrowers consider when exploring bridge loan financing
Pete Sabine and Leslie Whitney are Realtors with Compass in the San Francisco Bay Area. Mark Hanf is the broker and president of Pacific Private Money, one of the fastest-growing private lenders in Northern California. Pacific Private Money is different from conventional lenders.
To find out more about our real estate services and expertise go to http://OurFiveStarTeam.com.
Listen to our Real Estate Pro Tips podcasts. You can find our podcasts on Spotify and at http://RealEstateProTips.Podbean.com
Be sure to listen to our Real Estate Pro Tips podcasts. https://RealEstateProTips.podbean.com
Find our Real Estate Pro Tips podcasts on Spotify:
Learn about Pete Sabine & Leslie Whitney
https://www.ourfivestarteam.com
Compass Real Estate license #01866771
Share
|
Download