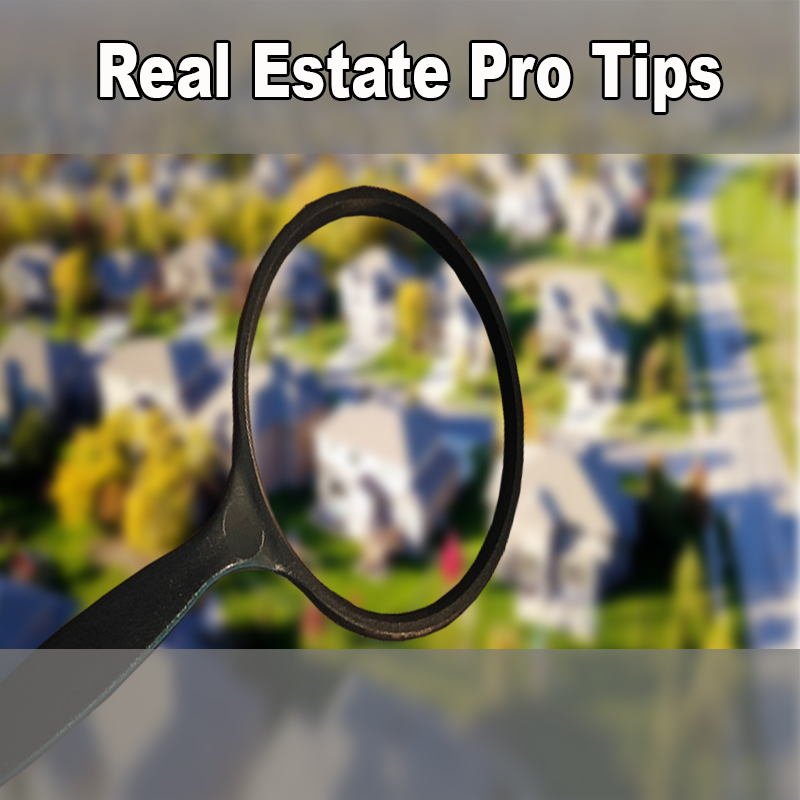 California Assembly Bill AB 3182 changes homeowner association rental restrictions.
Despite fierce opposition, California Governor Newsom signed Assembly Bill 3182 into law on September 29, 2020.
AB 3182 creates a new Civil Code Section 4741 which voids rental limits below 25% of the members. Per Civil Code 4741, a condominium or stock cooperative association may not unreasonably restrict the rental or leasing of the owner's unit.
Will AB 3182 help to solve the
#CaliforniaHousingCrisis
?
Join Pete Sabine and Leslie Whitney as they discuss the changes and potential impact on the California housing market.
:47 Intro
1:13 New Civil Code 4741
3:13 The intent of AB 3182
4:14 New rental restriction rules
4:53 Impact on Short Term and Transient Rentals
5:53 Owner-Occupied Rentals
6:55 What is an Unreasonable Rental Requirement?
7:59 Tenants Abiding by HOA Rules
10:34 HOAs Must Amend Rules to Comply with AB 3182
12:00 HOA Rental Restrictions
13:59 HOA Approval Contingency in your Purchase Contract
14:56 Wrap Up
Find more Real Estate Pro Tip podcasts here:
Five Star Real Estate Pro Tips
Pete Sabine & Leslie Whitney
Call or Text 925.297.5335
Visit Our Five Star Team
Compass. License #01866771
Share
|
Download