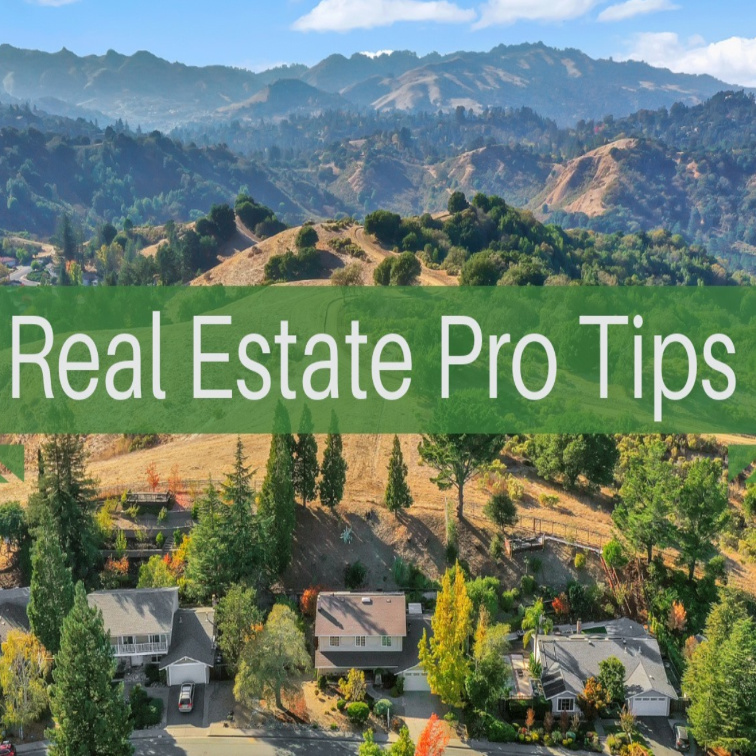 Preparing your home for sale can make the difference between a quick sale at full price, and a home that sits unsold for months with several price reductions.
Creating emotional appeal for a home can be as simple as painting, rearranging furniture or clearing the countertops. In some cases, it requires making repairs, completing a renovation project or professional staging.
Pete Sabine and Leslie Whitney share insider tips about staging your home to sell for top dollar. 
0:49 Introduction
1:38 First Steps in Preparing a Home for Sale
3:13 Preparing Vacant and Occupied Homes
4:49 Staging Goals & Strategies
6:44 Over-staging a home
8:06 Neutral colors and content
8:52 Buyers must understand your Marketing Message
9:30 Self-Staging vs. Professional Staging
9:49 Setting your home above the competition
12:14 Buyers buy homes online
13:03 Knowing Your Audience
13:51 Getting Homeowner Approval
14:30 Stagers With Their Own Inventory
15:40 Homeowners Liability
16:25 Staging Plan Process
17:19 Consultation Fees
18:26 Cost of Staging
19:41 What to Expect on Installation Days
21:58 Completed Staging Process
24:36 Removing Staging
25:25 Staging on a Budget
26:49 Obtaining a Home Improvement Loan
29:07 Can a Realtor Pay for Staging
29:46 Wrap Up­
Find our podcasts here:
Learn more about Pete Sabine and Leslie Whitney
Five Star Real Estate Pro Tips
Compass. License #01866771
Share
|
Download